Designa Plumbing are experts in clearing your blocked drains and repairing your leaking pipes.    Our team of licensed, qualified plumbers are available 24/7 to help fix a blocked drain or any other plumbing & gas fitting needs in North Adelaide.
We use the latest in CCTV drain camera technology and high-powered hydro-jetting to quickly & efficiently unclog your drains and stop leaking pipes.
A CCTV drain camera can take the guesswork out of what is causing your drainage issues. It also allows us to show you in real time exactly what is causing your blockage, saving you both time & money.
The hydro jet drain cleaning system, is a cost effective system that allows us to clear drain blockages without damaging pipes. The Hydro Jet uses extremely high pressure water jets to break up the blockages in your drain and force it down the drain to the larger sewer lines. Your pipes are left clean & clear of all blockages.
So if you have a blocked drain, leaking pipe or any other plumbing emergency call the experts at Designa Plumbing.
Your local plumber in North Adelaide.  Call us today on 0408 497 554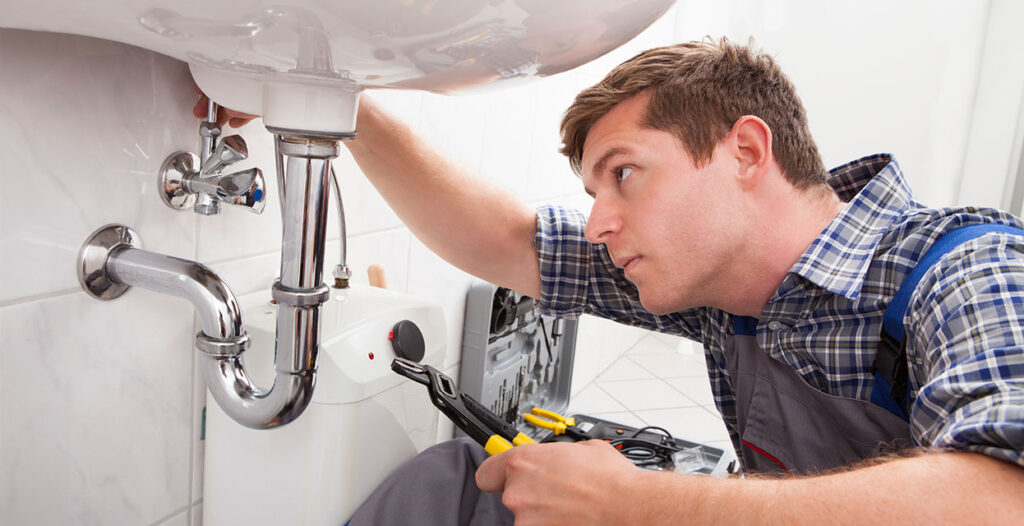 Looking to find an Adelaide plumber who is professional, reliable and affordable to fix your blocked drains or leaking pipes? Designa Plumbing is a SA family owned & operated plumbing service business. Our dedicated team have the skills, knowledge and know-how to handle any plumbing situation, big or small, promptly and efficiently. We provide expert and honest plumbing advice, free no-obligation quotes and an exceptional level of customer service. So call Designa Plumbing when you need an emergency plumber to fix your blocked drains Adelaide.
Concerned about the cost of your plumbing emergency? Don't worry. We proudly offer interest free payment plans, meaning you can get the work done now and pay it off over time. So when you need a plumber, gas fitter or gas plumber give us a call.