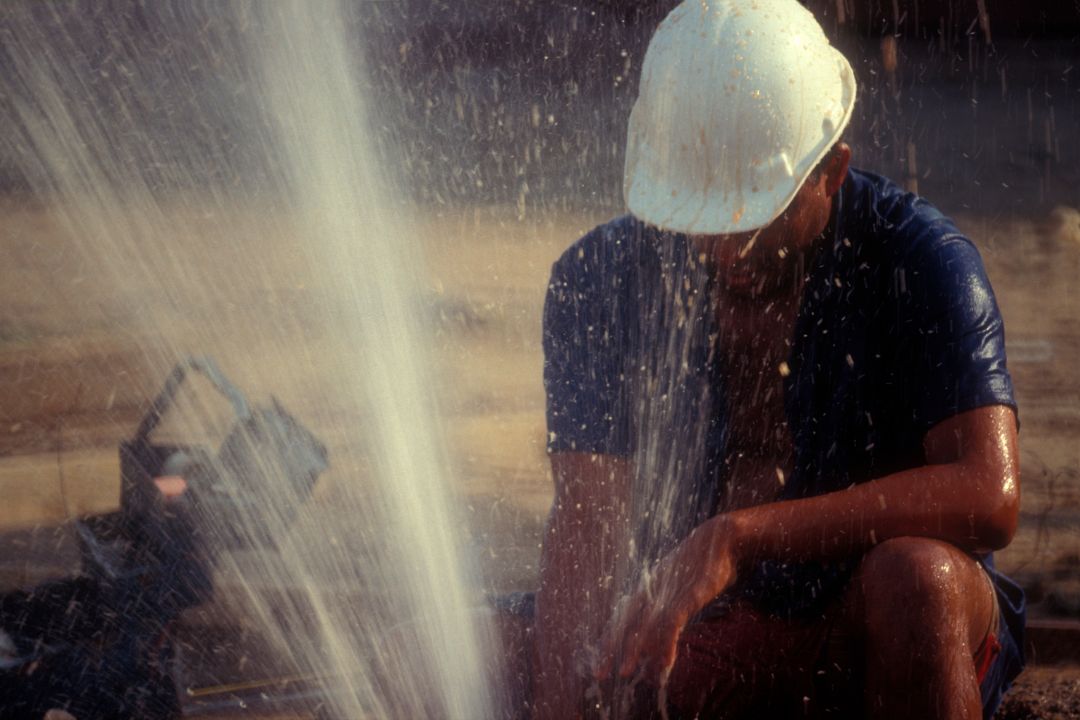 Your Trusted Local Plumber in Smithfield
If you are searching for a qualified and highly experienced plumber in Smithfield, you can count on Designa Plumbing. We have served Smithfield residents with unmatched residential and commercial plumbing for over 20 years. We have a team of 39 tradespeople ready to help you fix any plumbing issue. Our team understands that a minor plumbing issue can escalate to a significant problem if not handled immediately. We are a local company and promise to arrive at your premises within a short time. Our team also offers 24/7 plumbing emergency services to ensure you are never inconvenienced.
We pride ourselves on delivering outstanding services for small and more significant jobs. Our team does not charge any call-out fee to ensure that anyone can access plumbing services anytime. We are also qualified and licensed gas plumbers. You can call us when you suspect a gas leak, need an appliance installed, or need a gas line repaired.
Services Offered by Our Smithfield Plumber
As a family-owned and operated team, our plumber in Smithfield understands the importance of prompt services. Our plumbers will arrive at your doorstep within an hour to help you solve all your plumbing and gas problems. We cover all local plumbing and gas fitting repairs, servicing, replacements, and new installations for residential and commercial clients. Call us for dripping taps, blocked drains, gas leaks, and other plumbing and gas problems you may experience.
We are also hot water experts specialising in repairing, replacing, and installing gas, electric, and solar hot water. Designa Plumbing is the sister company of Bathrooms by Design, Adelaide's leading bathroom renovation specialists with over 20 years of experience. This means we can handle all your bathroom renovation needs, turning it into a space you will love. We value quality and the safety of our clients. So, you can rest assured that we use safe plumbing methods to fix your problems.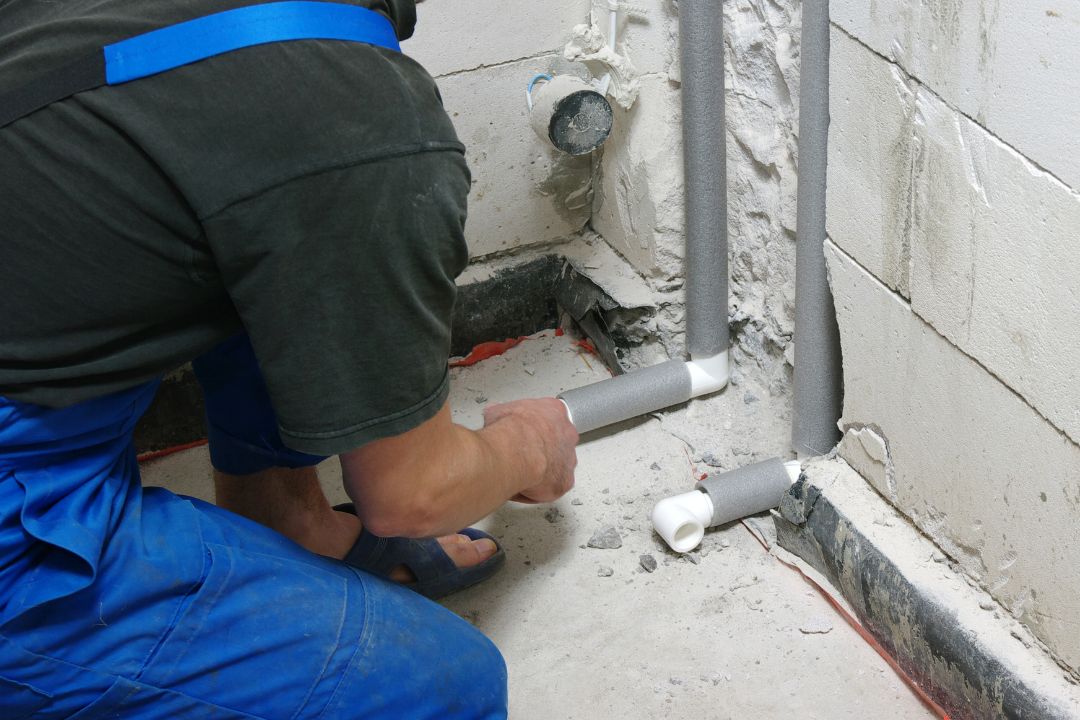 Smithfield Plumber You Can Trust
Our plumber in Smithfield guarantees 100% customer satisfaction on all work we perform. We have the skills, knowledge, and know-how to handle any gas and plumbing job. Our team believes that everybody should access plumbing and gas services at any time, not only when they can afford them. We have an interest free payment plan since we understand that a plumbing problem is the last thing to save for. Postponing a plumbing job can also escalate the issue and cause severe damage to your home or business.
At Designa Plumbing, we strive to offer the highest standards of service. We will work with you from the first time you contact us to when we complete your project. Our team prides itself on being prompt and reliable. We have built a reputation in Smithfield for quality and affordable services. We deliver what we promise, making us the leading plumbing and gas company in Smithfield.
Whatever your gas or plumbing problem, the team from Designa Plumbing is here to help.
Our North Adelaide plumbers are available 24 hours a day, 7 days a week.  We can help with all general, preventative and emergency plumbing and gas fitting requirements.
We provide a same-day plumbing service, $0 Call Out Fee and low rates.  Our licensed, fully insured and qualified plumbers have police clearance and have been DCSI screened.
As a family-owned and operated, South Australian small business, our clients are the backbone of our company. We value quality and safety, and are proud to guarantee all work.   Rest assured we will get the job done quickly & affordably with outstanding customer service.