Browse a range of useful plumbing tips & advice to help you solve the most common household plumbing issues.  Our blogs are written by plumbers with years of experience, to help you understand the cause of your plumbing issue and steps you can take to fix the problem, before calling a licenced plumber Adelaide.
If you do need a plumber, then Designa Plumbing are here to help 24/7.  Whether you have a blocked drain, clogged toilet or need an emergency plumber, Designa Plumbing can help. We are your local plumber,  gas fitters & gas plumbers Adelaide south.
Our family owned business offers plumbing services Adelaide wide.  So if you are about to search for a plumber near me, call us on 0422 251 147.  We're available 24/7 and offer FREE quotes & $0 Call Out Fee.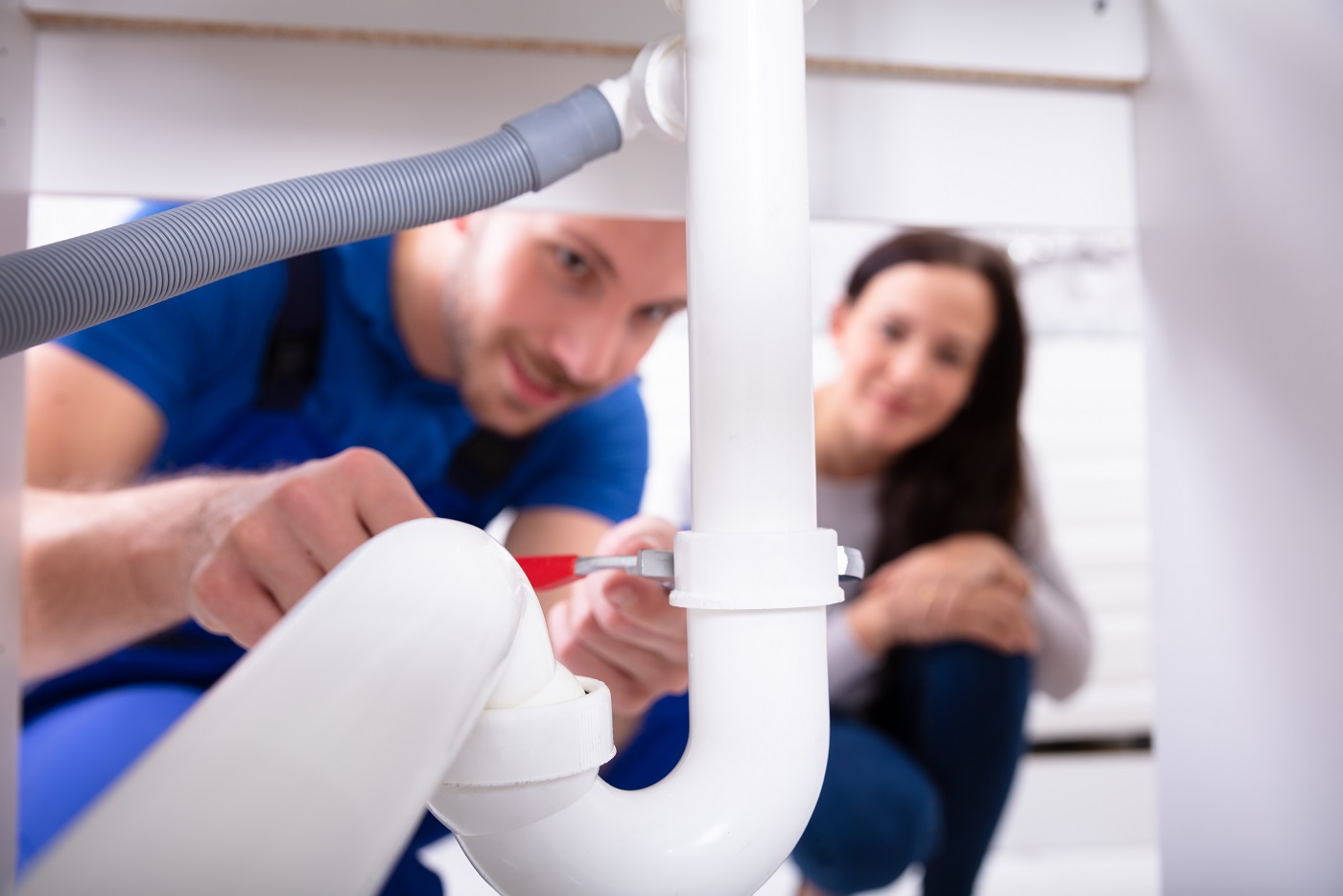 6 COMMON CAUSES OF BLOCKED DRAINS AND HOW TO PREVENT THEM Blocked drains and blocked toilets often start as...
Read More
4 CHEMICAL FREE WAYS TO UNBLOCK A BLOCKED DRAIN. Blocked drains are a common occurrence in most Adelaide households.  Although...
Read More
Designa Plumbing
4 CHEMICAL FREE WAYS TO UNBLOCK A BLOCKED DRAIN. Blocked drains are a common occurrence in most Adelaide households.  Although they may start as small problems, if left unattended they can quickly escalate into major
Designa Plumbing
6 COMMON CAUSES OF BLOCKED DRAINS AND HOW TO PREVENT THEM   Blocked drains and blocked toilets often start as minor issues but can quickly escalate into major plumbing problems.  To help stop drain blockages