Work with Professional and Friendly Plumbers in Craigmore
If you are looking for fast and reliable plumbers in Craigmore, you are in the right place. Designa Plumbing offers quality plumbing and gas services. We have been in the industry for more than twenty years. So, we know everything about plumbing and gas fitting. Designa Plumbing employs qualified, experienced and licensed plumbers to ensure that you receive state-of-the-art services. Our staff are not just plumbers. They are masters of the trade. We can swiftly and efficiently address your plumbing issues without compromising quality.
Our team do not turn down a job regardless of how small it is. We will come and help you fix the problem and advise you on the measures to take to avoid future issues. Our team understands that plumbing issues can occur at the most inconvenient times. For this reason, we are available 24/7 and will arrive at your property within one hour.
Your Trusted Local Plumber in Craigmore
At Designa Plumbing, we are the Craigmore plumbers you can trust to get the job done quickly and within your budget. We offer same-day services, competitive hourly rates, and guaranteed quality. Our team serves residential and commercial clients and provides 100% customer satisfaction. We ensure that we complete the job to the highest industry standards possible and that you are happy with the work.
Our team offers hot water services, 24/7 emergency plumbing, blocked drains, dripping taps, bathroom renovations, and gas fitting. We are your one-stop-shop for all your plumbing and gas needs.
Designa Plumbing is the sister company of Bathrooms by Design, Adelaide's leading bathroom renovators. We can combine our efforts to turn your bathroom renovation vision into a reality. Our team offers a streamlined, no-stress, and all-inclusive bathroom renovation service that is second to none. We are also experienced in hot water plumbing. We can repair, replace or install a new hot water system, whether gas, electric, or solar.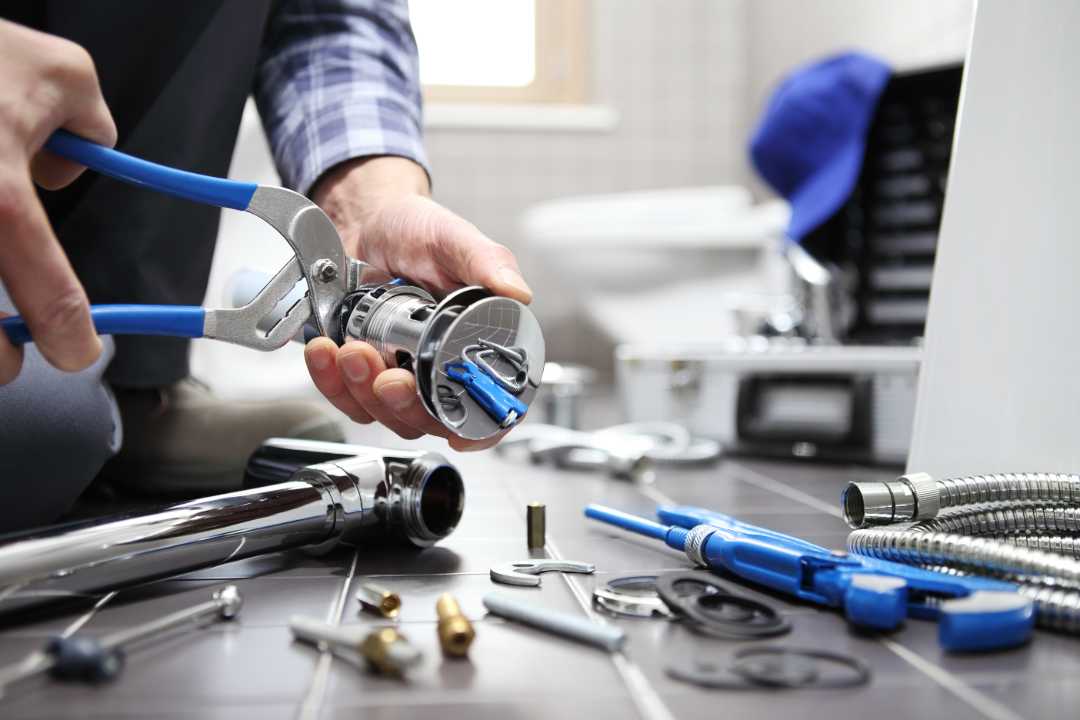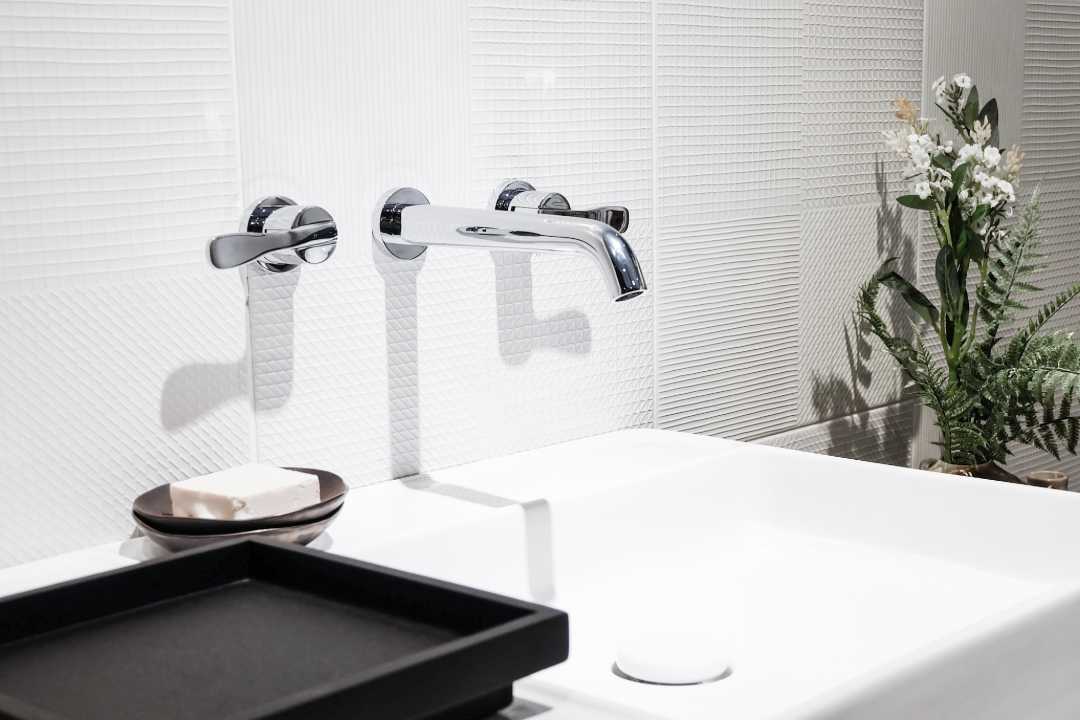 Contacting Our Plumber in Craigmore
Our Craigmore plumbers strive to ensure that our customers receive the best service at all times. We offer solutions that will stand the test of time and save you money. This is why we only use quality products and parts while attending to your job. We will also involve you in the process since we will give you sound advice to care for your plumbing system.
At Designa Plumbing, we know that plumbing issues can occur when you have no money to spare. We care about you, and the last thing we want is for you to put off a plumbing emergency due to worrying about the cost. Postponing a plumbing issue can lead to severe consequences like high water bills or property damage. For this reason, we offer interest-free payment plans. This also allows you to access plumbing services when you need them and not when you can afford them.
Whatever your gas or plumbing problem, the team from Designa Plumbing is here to help.
Our North Adelaide plumbers are available 24 hours a day, 7 days a week.  We can help with all general, preventative and emergency plumbing and gas fitting requirements.
We provide a same-day plumbing service, $0 Call Out Fee and low rates.  Our licensed, fully insured and qualified plumbers have police clearance and have been DCSI screened.
As a family-owned and operated, South Australian small business, our clients are the backbone of our company. We value quality and safety, and are proud to guarantee all work.   Rest assured we will get the job done quickly & affordably with outstanding customer service.