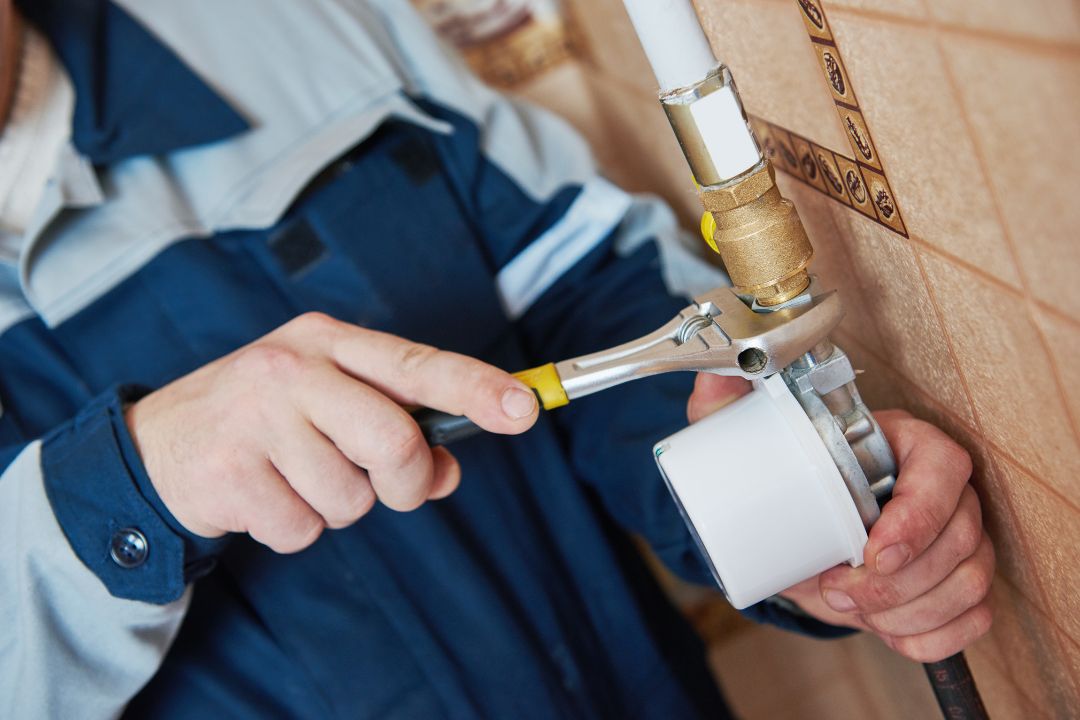 Your Experienced Plumbers in Birkenhead
Some plumbing problems require experienced and fully qualified plumbers in Birkenhead to handle them. Plumbing issues can be stressful for anyone, and that is why we are dedicated to helping our Birkenhead clients. Designa Plumbing is a family-owned and locally-operated business offering plumbing and gas services. We have a team of 39 tradespeople, meaning we will always have a plumber to care for you. Our team is licenced, insured, and with an experience of over 20 years.
Our goal at Designa Plumbing is to help you with honest, hassle-free, and dependable services to address your plumbing problem and save you money. No job is too big or small for our team. You get complete peace of mind when you call our plumbers. We have the skills and tools to handle any job. We also offer quality workmanship to protect our local reputation. Please get in touch with our team today to experience the difference.
Work With Friendly and Professional Plumbers in Birkenhead
We guarantee your satisfaction when you work with our professional plumbers in Birkenhead. Designa Plumbing is the chosen plumbing company for many households and businesses. We are a local company covering all plumbing and gas fitting repairs, servicing, replacements, and new installations. Being local means that we can be at your doorstep quickly, so you are not inconvenienced longer than necessary. Our team will also give your property the respect it deserves since we do not want burst pipes or blocked drains to damage your property.
Our team also understands that plumbing disasters do not only happen between 9 and 5, which is why we are available 24/7. We are the team that works after-hours, on weekends, and during public holidays. We offer same-day services for general plumbing and gas service, but we will be at your doorstep within the hour. Our rates are also competitive, and we have interest-free payment plans, so you can access plumbing services even when you do not have the money right away.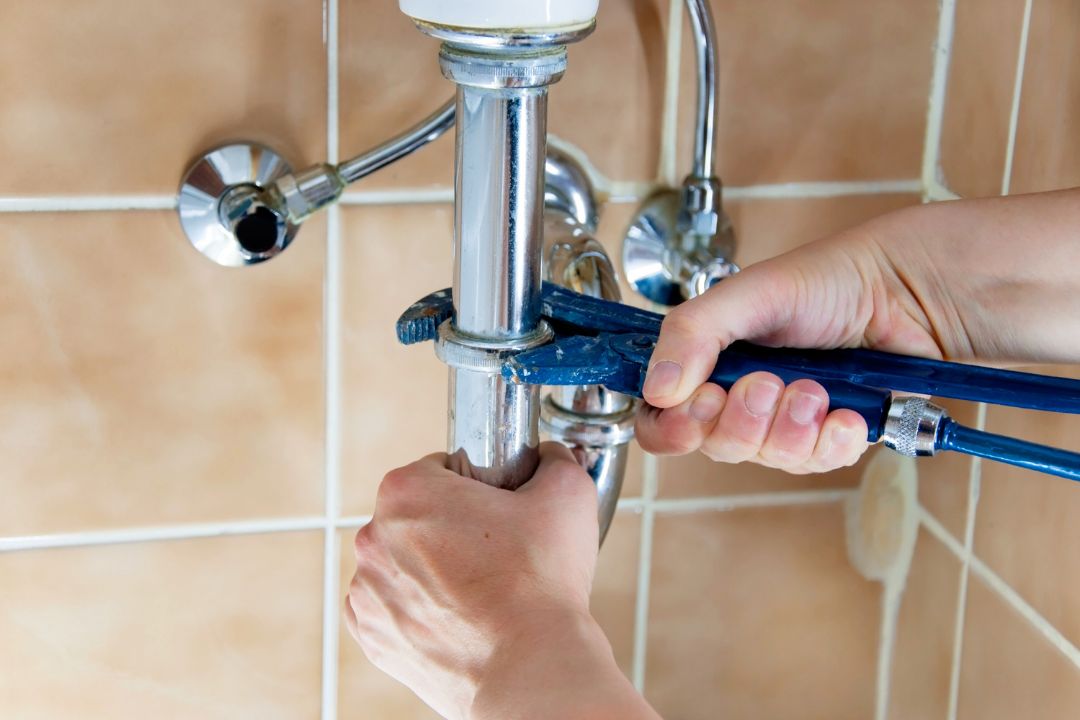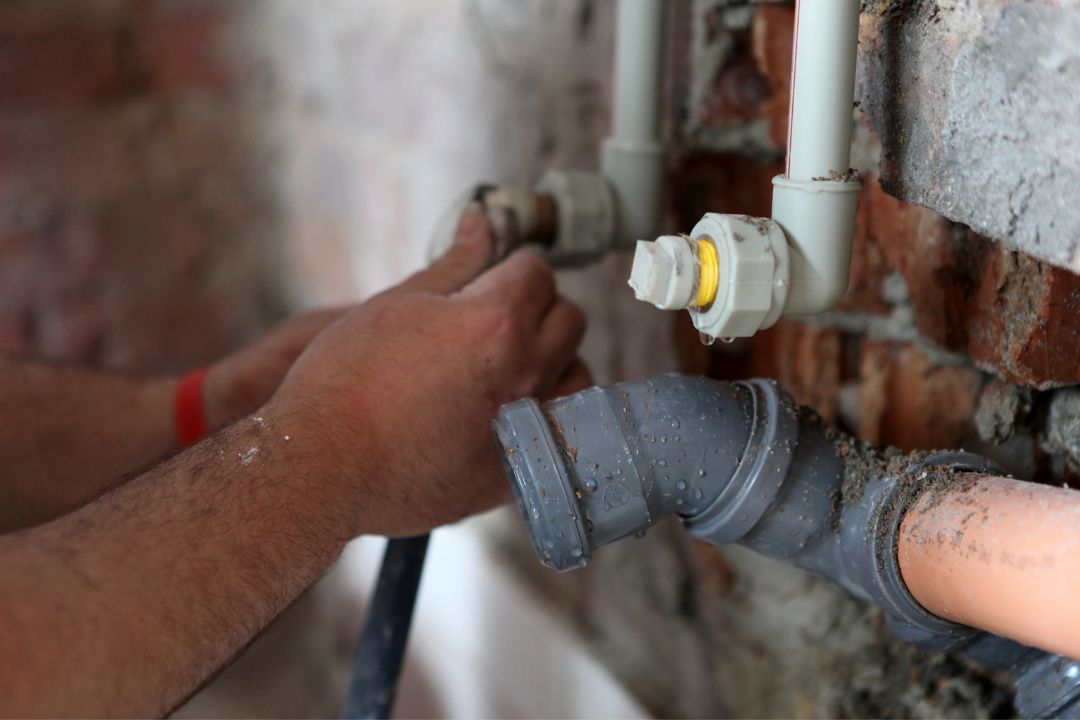 Contacting Our Plumbers in Birkenhead
The plumbers in Birkenhead understand that plumbing problems are different, and there is no one-size-fits-all solution. So, our process with our clients is different each time. We strive to offer personalised services so that we can address your unique needs. Our team also believes in solving your problem the first time to avoid call-backs. We look for the primary issue instead of treating the symptoms. Our team also believes in fair and honest pricing and offers pensioners discounts.
At Designa Plumbing, we use the latest technology and tools to complete your job effectively and efficiently. It does not matter whether you have a complicated plumbing system or a straightforward one. We are entirely ready and armed to handle your job. Call us today to book an appointment or have us address an emergency.
Whatever your gas or plumbing problem, the team from Designa Plumbing is here to help.
Our North Adelaide plumbers are available 24 hours a day, 7 days a week.  We can help with all general, preventative and emergency plumbing and gas fitting requirements.
We provide a same-day plumbing service, $0 Call Out Fee and low rates.  Our licensed, fully insured and qualified plumbers have police clearance and have been DCSI screened.
As a family-owned and operated, South Australian small business, our clients are the backbone of our company. We value quality and safety, and are proud to guarantee all work.   Rest assured we will get the job done quickly & affordably with outstanding customer service.