Plumbers Adelaide Northern Suburbs
Plumbers You Can Trust in the Northern Suburbs of Adelaide
At Designa Plumbing, we are proud to be your local and trusted plumbers in Adelaide's Northern suburbs. We are a family-owned plumbing and gas fitting business based in North Adelaide but servicing all of Adelaide and the surrounding areas. We have been in the industry for two years, but our team has over 22 years of experience.
We understand that plumbing issues can cause untold damages to your property or inconvenience you. Our team strive to ensure that you receive prompt and quality services. We are a local company, so you can trust us to arrive at your property within a short time. Our team also offers 24/7 emergency plumbing to ensure you do not wait until morning to get a plumber. We will come equipped with the necessary and latest equipment to solve your plumbing issue efficiently and effectively. Let us help you solve all your plumbing issues.
Adelaide Professional Plumbers Servicing the Northern Suburbs
Look no further than Designa Plumbing if you are looking for reliable, fast, and friendly Adelaide plumbers in the Northern suburbs. We offer high-quality plumbing and gas fitting services, including hot water, blocked drains, bathroom renovations, gas services, and 24/7 emergency plumbing. We can handle all your plumbing repairs, replacement, and new installations. We are also experienced hot water plumbers and can repair, replace, and install electric, solar, heat pump, and gas hot water systems.
Designa Plumbing is the sister company of Bathrooms by Design, meaning we can help you turn your bathroom renovation vision into reality. We also have the latest equipment to clear your blocked drains effectively. Our team uses CCTV inspection and high-powered hydro-jetting to clear your blocked drains and repair your leaking pipes efficiently. We are the team to call if you suspect a gas leak or need a repair, replacement, or new installation.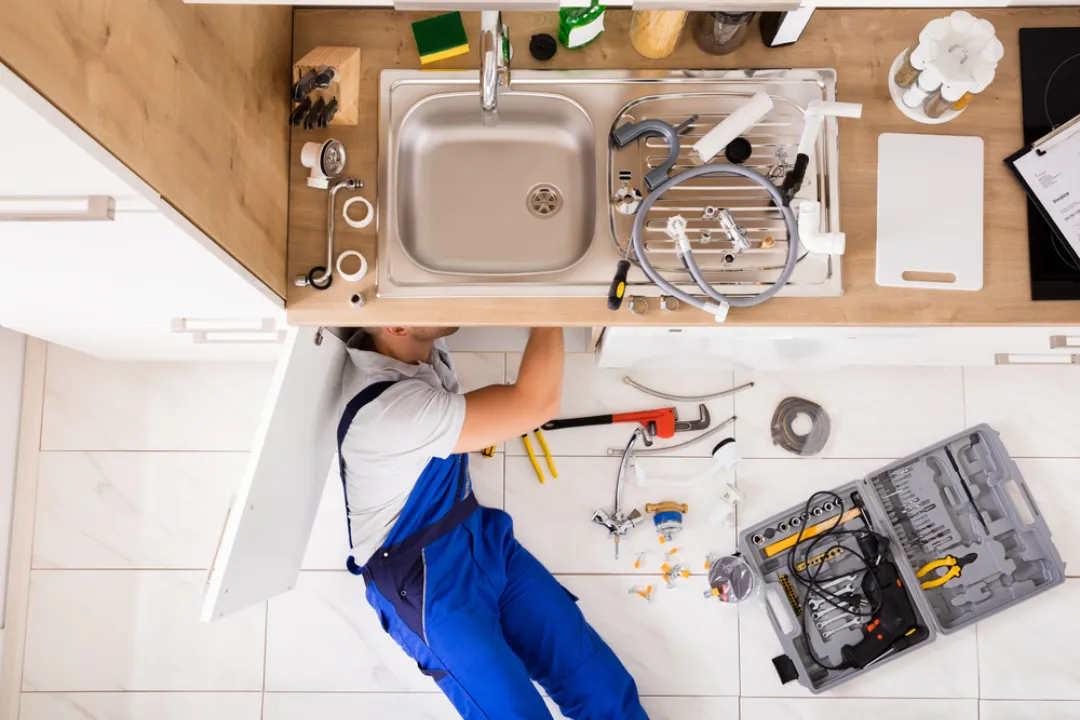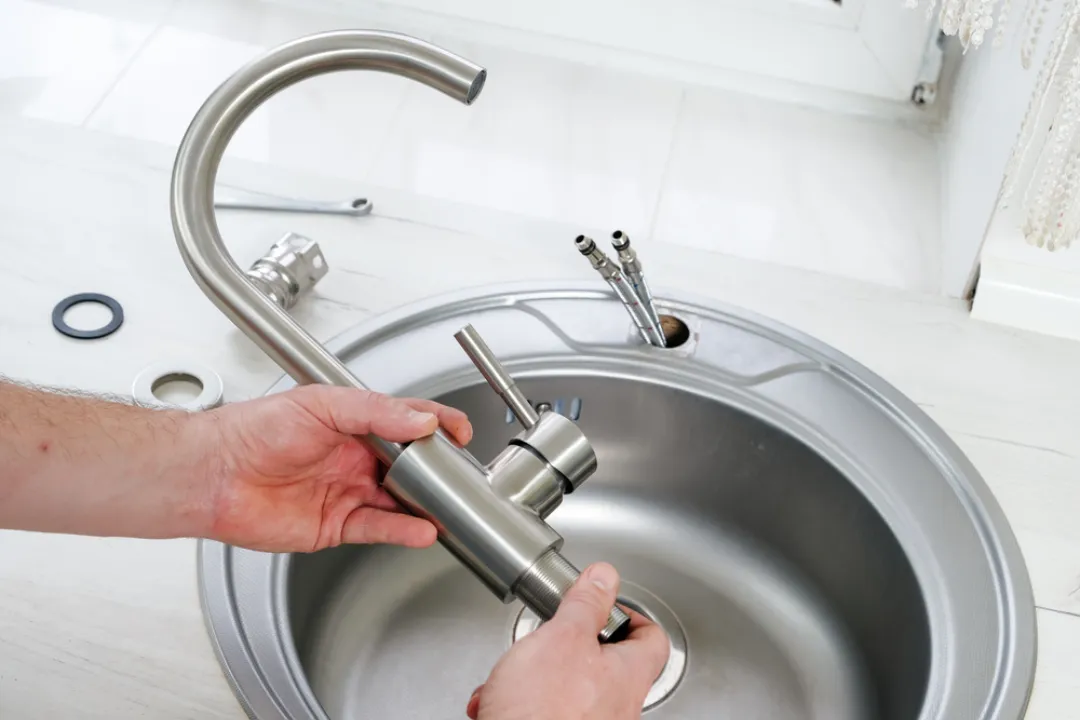 Call Experienced Plumbers in the Northern Suburbs of Adelaide
Our plumbers have been servicing Adelaide's Northern suburbs for over two years. We are masters of our trade, meaning we do not settle for second best. Our team will work on your plumbing issue until you are 100% satisfied. Our process is different each time since we offer personalised services. We also believe that everyone should access plumbing services at any time, not only when they can afford them. We know that a plumbing issue is the last thing you would save for. So, we offer interest-free payment plans for your plumbing services. We will fix your problems, and you can pay later when you get the money.
Do not hesitate to call us for professional, reliable, and reputable plumbing services. Our dedicated team has the skills, knowledge, and qualifications to handle any gas or plumbing situation, big or small. We guarantee that you will get solutions that will stand the test of time.
Whatever your gas or plumbing problem, the team from Designa Plumbing is here to help.
Our North Adelaide plumbers are available 24 hours a day, 7 days a week.  We can help with all general, preventative and emergency plumbing and gas fitting requirements.
We provide a same-day plumbing service, $0 Call Out Fee and low rates.  Our licensed, fully insured and qualified plumbers have police clearance and have been DCSI screened.
As a family-owned and operated, South Australian small business, our clients are the backbone of our company. We value quality and safety, and are proud to guarantee all work.   Rest assured we will get the job done quickly & affordably with outstanding customer service.