Your Local North Adelaide Plumber
Our reputation as the most reliable plumber in North Adelaide has grown quickly, with customers relying on our professionalism and high-quality service. We are a proudly South Australian family-owned and operated business offering quality plumbing and gas services. With 22 years in the industry, Designa Plumbing strives to establish long-term relationships with clients. Our business has 39 qualified staff, meaning we will always have a tradesperson to help you with your plumbing needs. Our team is friendly, and approachable, and will make you feel as comfortable as possible whilst we work in your home or business.
At Designa Plumbing, we offer 24/7 emergency plumbing services to commercial and residential clients. We charge a $0 call-out fee, offer same-day services, guarantee all work, and have low hourly rates. Designa Plumbing is the team you can trust to get your job done quickly and affordably. No job is too big or small for our team. We will work with you from the initial consultation to the completion of the job.
What Does Our Plumber in North Adelaide Offer?
If you need a trustworthy plumber in North Adelaide, call the team at Designa Plumbing. Our residential and commercial plumbers cover all plumbing and gas fitting repairs, servicing, replacements, and new installations. We are the team to call if you have a dripping tap, clogged toilet, gas leak, or no hot water. Blocked drains and burst pipes are common occurrences in Adelaide and can quickly turn into significant problems if not addressed as soon as possible. Therefore, we come equipped with the latest technology in CCTV inspection and high-powered hydro-jetting to clear your blocked drains efficiently.
We know how frustrating it is to have unexpected and unwanted cold showers. Fortunately, we are your ideal hot water experts in North Adelaide. Our team can repair, replace, or install your new gas, electric or solar hot water system. We work with all makes and models, so there is no need to worry.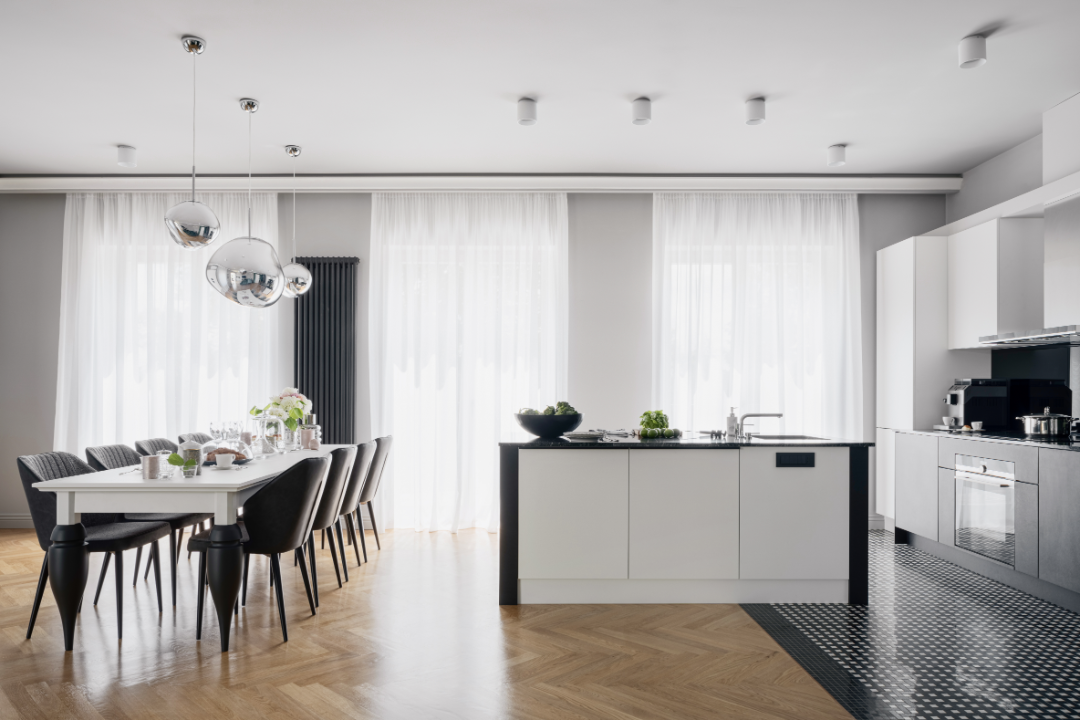 Reasons to Choose Our Plumber in North Adelaide>
Working with our plumbers in North Adelaide gives you peace of mind from knowing that you will receive top-notch services at competitive prices. We also offer interest-free payment plans to enable you to access our services, regardless of your situation. Our team understands that a blocked drain, hot water replacement or a burst pipe is the last thing you should have to deal with. Therefore, we do not want you to postpone a plumbing problem due to worrying about your finances.
At Designa Plumbing, we care about our clients. For this reason, our tradespeople go through rigorous checks, including a police clearance and DCSI screening. In doing so, we ensure that we employ honest and reliable tradespeople.
Whatever your gas or plumbing problem, the team from Designa Plumbing is here to help.
Our North Adelaide plumbers are available 24 hours a day, 7 days a week.  We can help with all general, preventative and emergency plumbing and gas fitting requirements.
We provide a same-day plumbing service, $0 Call Out Fee and low rates.  Our licensed, fully insured and qualified plumbers have police clearance and have been DCSI screened.
As a family-owned and operated, South Australian small business, our clients are the backbone of our company. We value quality and safety, and are proud to guarantee all work.   Rest assured we will get the job done quickly & affordably with outstanding customer service.