Water Leak Detection Adelaide
Adelaide's Leading Water Leak Detection Specialists
At Designa Plumbing, we have plumbers who can provide water leak detection services in Adelaide and fix the problem. We have been in the plumbing industry for over 20 years and have encountered many water leaks. Some are easy to spot, while some require experience and the right tools. We have a team of 39 tradespeople, meaning we will always have a plumber to attend to your call.
We are a fully licenced plumbing and gas fitting business located in North Adelaide but service all of Adelaide and the surrounding areas. Our plumbers can help you with blocked drains, gas leaks, bathroom renovation, and hot water systems. We understand that plumbing issues can occur at any time, and that is why we offer 24/7 emergency services. You can trust us to get the job done quickly and affordably with no call-out fee, same-day services, and guaranteed work.
Reasons to Consider Our Water leak Detection in Adelaide
The equipment we use when offering water leak detection in Adelaide has been designed to locate water leaks and report them efficiently. We use CCTV cameras for drain inspections, meaning we can locate your water leak quickly and fix it promptly. A leaking pipe can quickly turn into a significant disaster if not attended to as soon as possible.
Leaky pipes encourage mould growth. Having mould spores in the air can cause many problems since it can trigger allergies and cause respiratory infections. You do not want to deal with this health problem, and fixing your leaking pipe can help prevent it. Leaking pipes can also cause structural damage to your house. If the leak happens at the bottom of your house, it can damage your foundation. A leak on your walls is also dangerous. Fixing a water leak will also impact your bill, and you can save a lot of money.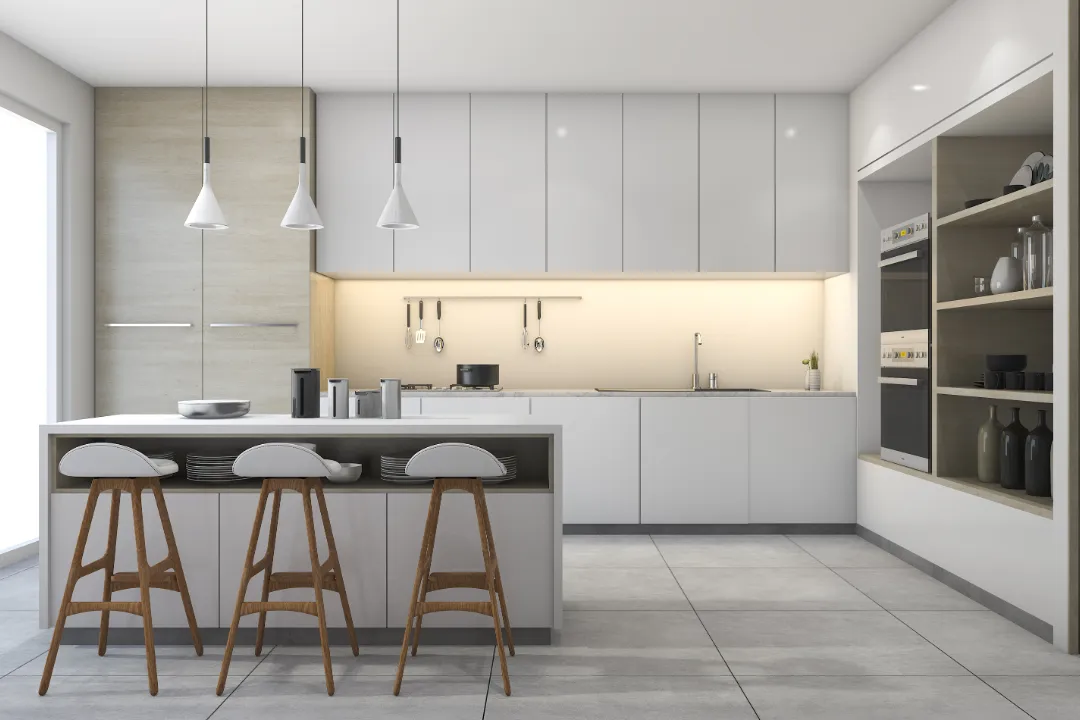 Providing Commercial and Residential Water Leak Detection in Adelaide
Our experienced plumbers offer professional water leak detection services for commercial and residential clients in Adelaide. We know that a water leak may seem like a minor problem, but it can severely impact the structural integrity of your property. Sometimes it is possible to fix the leak yourself. It is challenging to fix it at other times since you cannot locate the leak. Fortunately, our professional plumbers have the tools and expertise to locate and fix such leaks for you.
At Designa Plumbing, we understand that a plumbing problem can occur when you do not have the money to repair it. However, we do not want you to postpone a repair job since you cannot afford it. So, we offer interest-free payment plans to ensure your plumbing system remains in optimal condition. So, contact us for leak detection services and learn more about our interest-free plans.
Whatever your gas or plumbing problem, the team from Designa Plumbing is here to help.
Our North Adelaide plumbers are available 24 hours a day, 7 days a week.  We can help with all general, preventative and emergency plumbing and gas fitting requirements.
We provide a same-day plumbing service, $0 Call Out Fee and low rates.  Our licensed, fully insured and qualified plumbers have police clearance and have been DCSI screened.
As a family-owned and operated, South Australian small business, our clients are the backbone of our company. We value quality and safety, and are proud to guarantee all work.   Rest assured we will get the job done quickly & affordably with outstanding customer service.